baomint moisturizing shampoo
lather rich and famous
product details
get intimate with your new favorite shampoo too good to be true—but it is…
most shampoos dry out curls, this one does the opposite. the baomint shampoo deposits sebum mimicking natural oils, a blend of high-quality essential oils forged to stimulate the scalp + enhance growth without stripping curls. aloe leaf juice + essential oils + mild cleansing agents will minimize a dry, itchy scalp allowing relief from dandruff and product buildup. count on this shampoo to aid in detangling, promote shine, and leave your hair and scalp feeling clean and soft to the touch as soon as a thorough rinse.
color may vary and natural separation of the oils and product may occur. shake well before use and finally enjoy wash day again!
organic ingredients + kosher glycerine is used in this product. our baomint™ moisturizing shampoo is proud to be vegan + cruelty-free.
key ingredients
aloe leaf juice acts as an exceptional juicy, silky, moisture-rich conditioner leaving hair smooth with that classic shine.
jamaican black castor oil prevents hair damage by promoting thicker strands through regular use enhancing overall health.
baobab oil treats dandruff/dry scalp, eczema, psoriasis and rosacea.
spearmint + peppermint + wintermint oils + antifungal with omega 3, 6 + 9 fatty acids
nettle, combats hair loss.
cactus oil promotes moisture and protects against breakage.
pumpkin seed oil, contains zinc and magnesium, two minerals essential for sustaining a healthy growth rate and thicker strands.
benefits: cooling mint + scalp stimulation (moisturizing + conditioning)
claims: no sulfates, no parabens, no mineral oils, no petroleum, no phthalates, no synthetic colors, no DEA, no drying alcohols.
vegan + cruelty-free
 Water (Aqua), *Aloe Barbadensis Leaf Juice, Cocamidopropyl Betaine, Sodium Cocoyl Isethionate, Lauryl Glucoside, Sodium Lauroyl Lactylate, +Glycerin, *Adansonia Digitata (Baobab) Oil, Ricinus Communis (Jamaican Black Castor) Seed Oil, Prunus Amygdalus Dulcis (Sweet Almond) Oil, Fragrance, Gaultheria Procumbens (Wintergreen) Oil, *Mentha Piperita (Peppermint) Oil, Mentha Viridis (Spearmint) Leaf Oil, Hydroxyethylcellulose, Polyquaternium-10, Dehydroacetic Acid,  Benzyl Alcohol, Guar Hydroxypropyltrimonium Chloride, Opuntia Ficus Indica (Prickly Pear) Seed Oil, *Cucurbita Pepo (Pumpkin) Seed Oil, *Lavandula (Lavender) Spica Oil, Rosmarinus Officinalis (Rosemary) Leaf Oil, Menthol, Urtica Dioica (Nettle) Extract, Citric Acid.
*certified organic ingredient +kosher ingredient used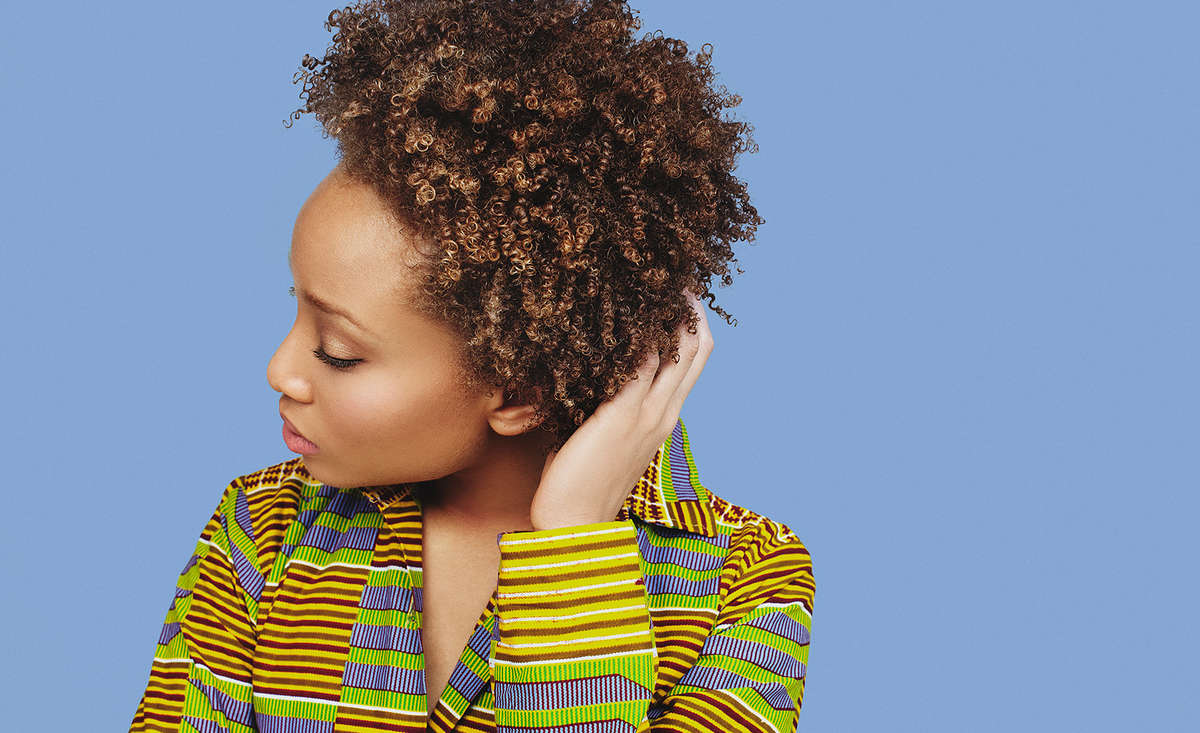 thoroughly wet your hair and concentrate the shampoo on your scalp area. massage your scalp in a circular motion with the balls of your fingertips for 2-3 minutes to stimulate hair growth.
allow the remaining product to wash through to the ends of your hair under warm water.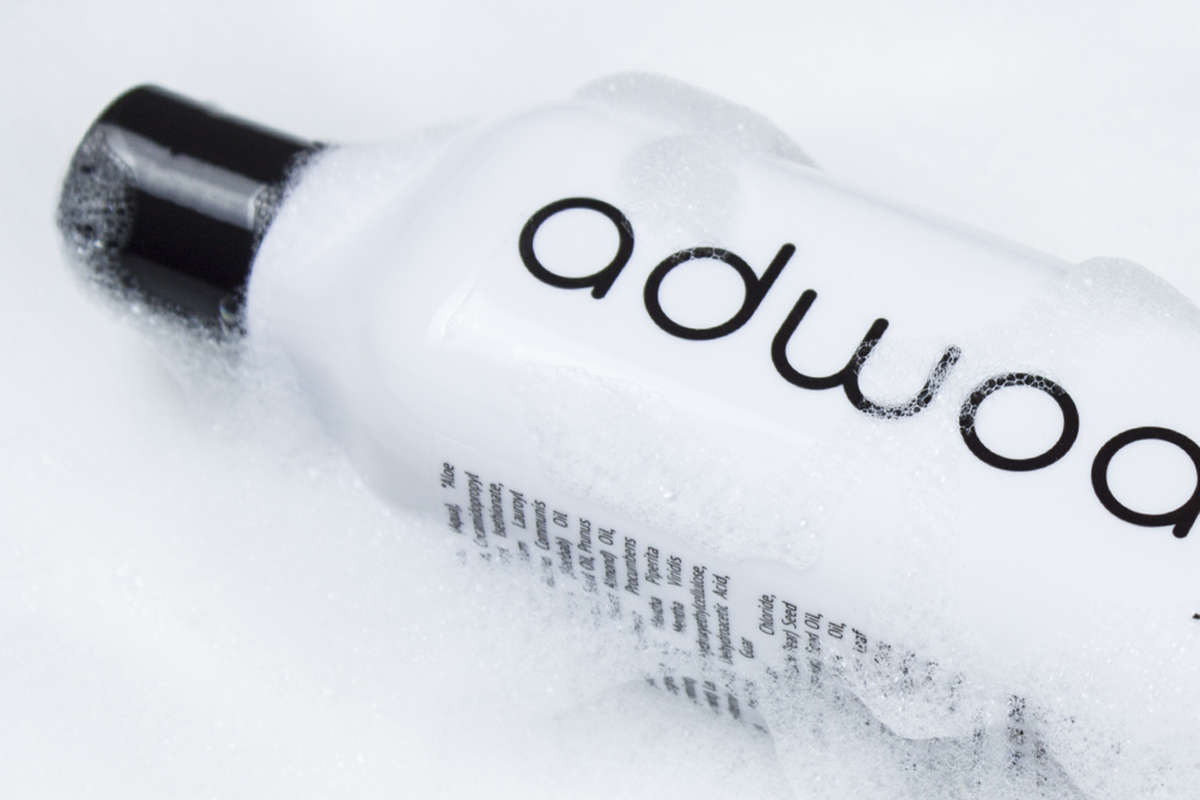 Customer Reviews
04/17/2019
Sheryl W.
United States
04/16/2019
Rea V.
United States
Great products
I loved the products I purchased and I was pleasantly surprised by the shampoo. Generally, I do not use shampoos because my hair never feels good afterward. Adwoa cleaned my hair well and it did not feel like straw afterward. The deep conditioner is very moisturizing and the curl definining cream gave me the best hold I have ever had in a twistout! My hair lasted for a week with no retwisting for the first time ever. I have 4C hair and I promise you I used to retwist often whenever I wore twistouts (which is why I stopped wearing 'out' styles for a very long time). Thank you Adwoa for a great line.
04/12/2019
Ajah B.
United States
Love it!
My name is AJ, I am 22 and had locs for over 10 years until last year. I have been trying to find a really good hair care line that would work for me. I saw the products used on Kerry Robinson's IG and decided to try this shampoo (which worked amazingly and left my hair happy) along with the leave in conditioning styler and curl defining gel. I loved the results although I didn't do everything correctly on the first try. Lol I realized I need the deep conditioning treatment and the oil blend as well, so I'll be buying that soon. AMAZING PRODUCTS! Thank you!
03/27/2019
Jenifer O.
United States
Was hoping for more
The shampoo works well enough. It doesn't dry out my hair which is a plus. After two to three rounds of lathering my hair and scalp feel clean. I was hoping that I would have more relief from my itchy scalp however, but that did not happen. Pretty good product, but not something I want more of after three wash days.
03/20/2019
Edgar G.
United States
Moisturizing
This shampoo really cleans your hair, while leaving it moisturized. It smells amazing as well. I highly recommend it.
these made me think of you…