baomint curl defining cream
as the curls turn
product details
slip + definition + hold = all-in-one product
it's your lucky day! our baomint moisturizing curl defining cream will be your new favorite styler. imagine a thick + creamy + rich butter that will leave your strands shiny, silky, and smooth just the way you like it. this product was formulated to be adaptable. based on the density and the desired volume of your curls, feel free to use more or less product. the adwoa beauty moisturizing curl defining cream contains baobab and cactus oil as a base, both being superfoods with omega 6 + 9 fatty acids, and vitamin e, defense against free radicals.
it also leaves the hair soft and moisturized with an added benefit of amazing slip to help with detangling during styling sessions. this product gives a soft to medium hold and works well as a wash 'n' go styler servicing wavy or curly hair patterns. use on wet or damp hair with our leave in conditioning styler. 
organic ingredients +  kosher glycerine was used in this product. *contains honey* + cruelty-free.
benefits: moisturizing. aids with curl elongation. fast absorbing to decrease drying time. medium-hold.
claims: no sulfates, no parabens, no mineral oils, no petroleum, no phthalates, no synthetic colors, no DEA, no drying alcohols, no propylene glycol and no silicones. cruelty-free.
baobab oil treats dandruff/dry scalp, eczema, psoriasis and rosacea.
spearmint + peppermint + wintermint oils - antifungal and omega 3, 6 and 9 fatty acids
nettle, combats hair loss.
Water (Aqua), Cetearyl Alcohol, *Butyrospermum Parkii (Shea Butter), Beeswax, Glyceryl Stearate, Cetyl Alcohol, +Glycerin, Prunus Amygdalus Dulcis (Sweet Almond) Oil, *Adansonia Digitata (Baobab) Oil, *Honey, phthalates free Fragrance, *Opuntia Ficus Indica (Prickly Pear) Seed Oil, Silk Amino Acids, Tocopheryl Acetate, Caprylyl Glycol, Phenoxyethanol, Carbomer, Polysorbate 20, Gaultheria Procumbens (Wintergreen) Oil, *Mentha Piperita (Peppermint) Oil, Mentha Viridis (Spearmint) Leaf Oil, *Lavandula (Lavender) Spica Oil, Rosmarinus Officinalis (Rosemary) Leaf Oil, Urtica Dioica (Nettle) Extract, *Vanilla Tahitensis (Vanilla) Fruit Oil.
*certified organic ingredient +kosher ingredient used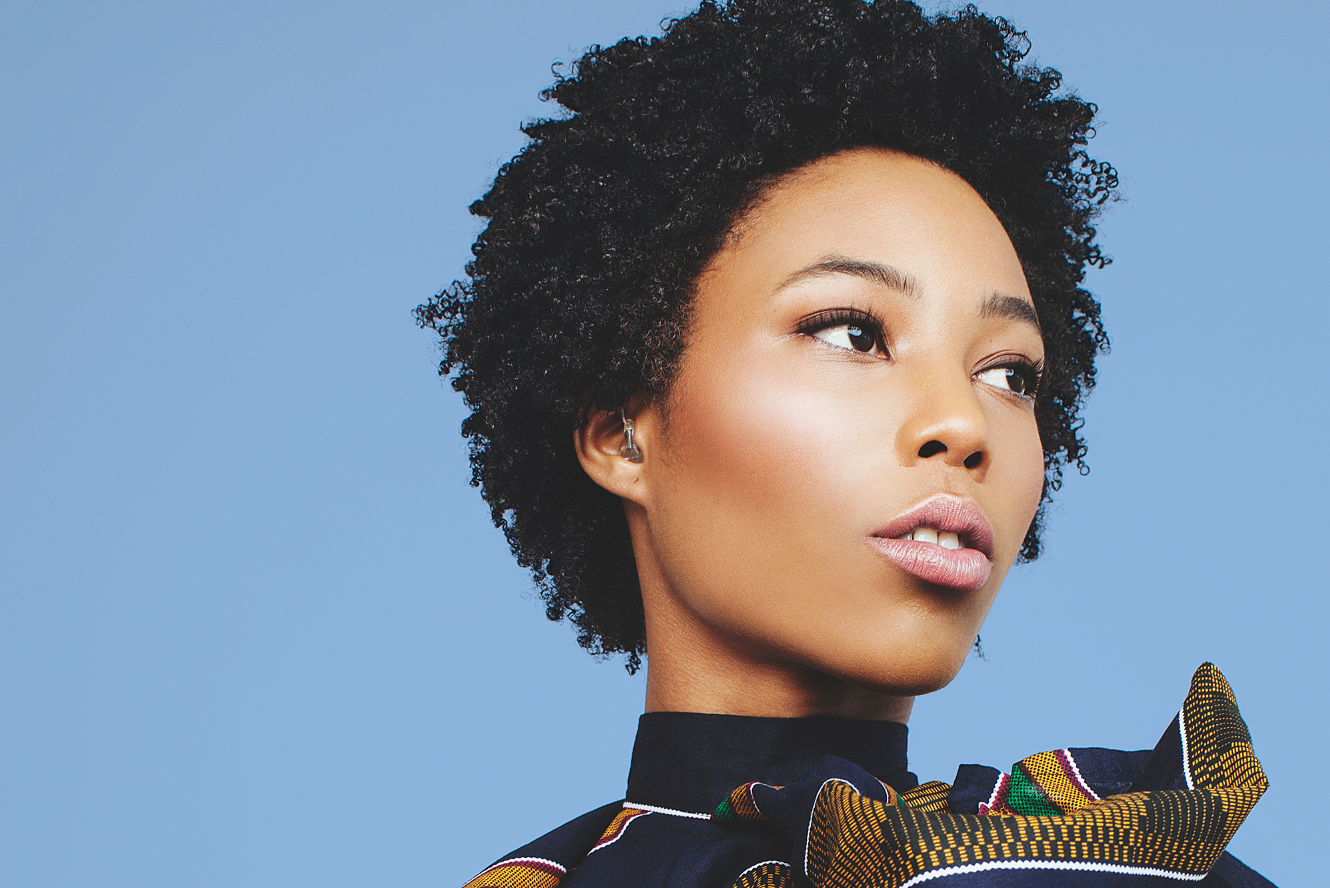 rake our leave-in conditioning styler through your hair with your fingers to prep for styling. apply the curl defining cream liberally to your hair in sections for your wash 'n' go's (for curly hair only), twist-outs, braid-outs, or rod-sets.
follow us on youtube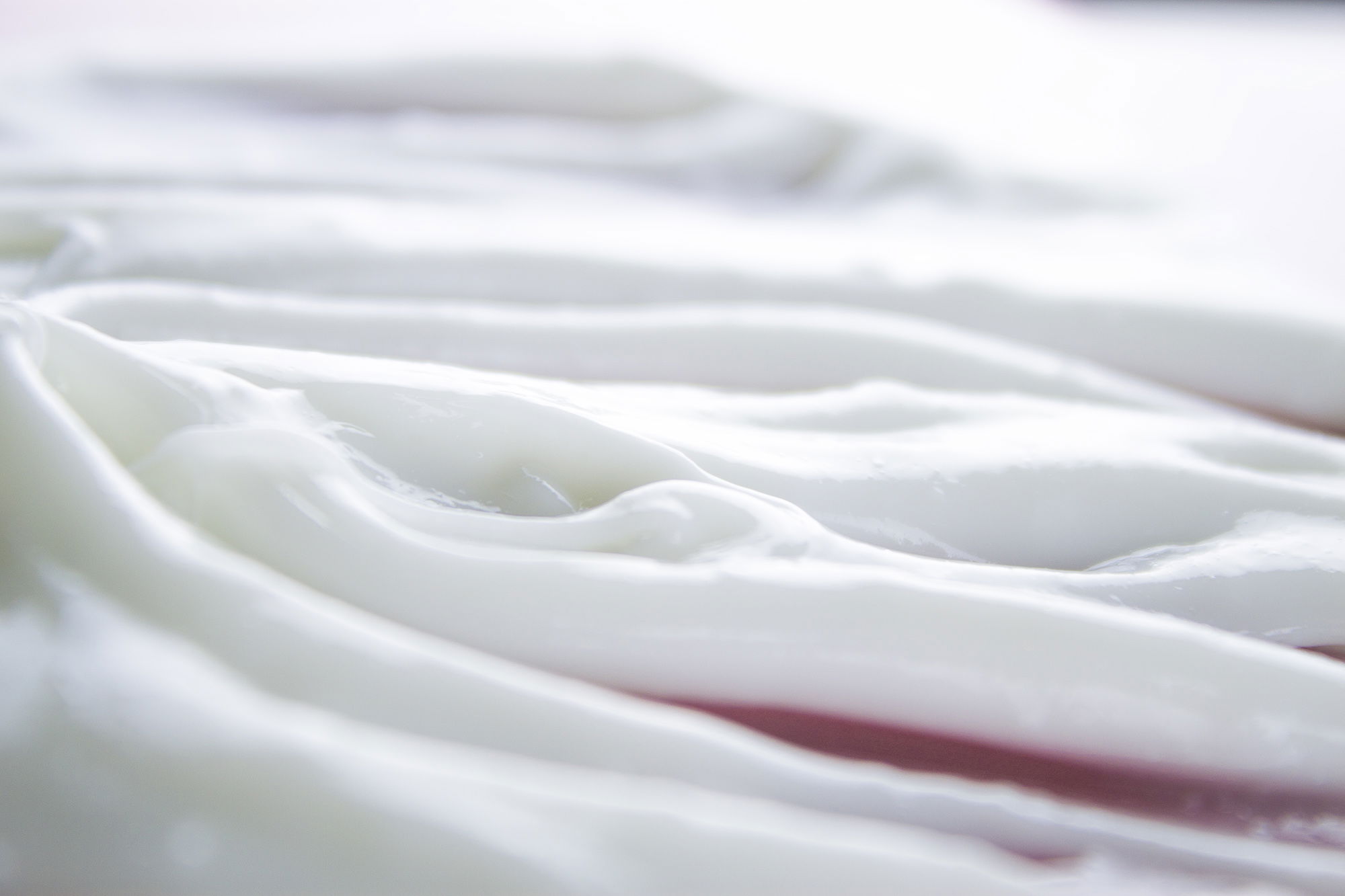 Customer Reviews
11/17/2019
Rosalind W.
United States
The Adwoa System
I washed, deep conditioned, applied leave-in, the defining cream and oil blend so I cannot say with 100% certainty how any one of your products worked on my hair. I can say, however, after using all four products together that the products left my day one and day two hair soft and super defined. By day three, I had to retwist, but that could have been because of the fog in the air. Please note that the aforementioned results occurred after my third week of using the products. I must confess that my scalp was itchy and my hair dried out quickly the first two weeks of washing my hair with your products. But, by the third week, my hair was immensely soft to the touch and super defined and shiny (as shiny as salt and pepper hair can be, I guess). What I did differently on the third wash day week was add a little oil to my scalp and massaged it in right after deep conditioning. Of course, the following morning I removed my twists with your oil blend. That day, I received countless compliments on how "beautiful" and shiny my hair appeared. (Note: I do like how easily the baomint defining cream absorbs into my immensely dry salt & pepper hair. It absorbs much better than the leave-in.)
11/09/2019
Jasemine T.
United States
I have thick medium to
I have thick medium to long types 4 hair. This product not only smells amazing but It has Amazing slip. And the hold and curl definition is Bomb.
11/06/2019
KIMMY B.
United States
In love so far
I've bought the entire line and really enjoy the deep condition and leave in the most but. My hair stays hydrated as it didn't with other brand limited. I'm not sold on the gel yet but I will definitely give it another try.
10/23/2019
Tresenia T.
United States
Great products
Adwoa products are great. My hair is the type that needs lots and lots of moisture. These products provide such great moisture. My hair and I love your products!!!
10/22/2019
Sara M.
United States
Just ok for me....
I applied the product on my hair and it didnt really define my curls like I'd like it to. I will try it again since I cant return the product. I do love the smell though. Very nice!
10/22/2019
Tynnetta
United States
unexpectedly great
The formula is more watery than the leave in so I didn't think my hair would stay moisturized BUT it was for the whole week! I didn't have to touch up at all. I love this stuff. I'll have to experiment with braid outs to see if it has hold. It moisturized my twists and Afro puff very well.
10/06/2019
Blaire W.
United States
Let's get into this curl defining cream!
I loved this curl defining cream. I was bit eerie about the consistency because it was thinner than the leave in styling cream so I was taken aback at first— BUT BAYBEEEEE when I tell you once I applied it to my hair that my curls began to POP, I knew I hit the natural hair jackpot. This cream was amazing and it had my hair feeling moisturized to the point that I thought it was still wet when it was 100% dry. My twistout came out so smooth and defined with great shine, it almost makes me want to give up my product junky ways. I will definitely be making the investment again when I start running low.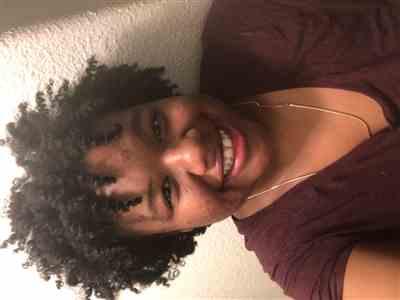 09/19/2019
Robin C.
United States
Baomint Curling Define Cream
I love it. It keeps my twist out define and soft for at least 5 days
09/18/2019
Jacqueline R.
United States
BEST Curling Cream on the market bar none
Love this rich and creamy leave-in curling cream. I love using all the products as intended. The Shampoo leaves my hair moisturized and clean without a stripped filling. The Deep Conditioner works wonderfully and gives me marshmallow soft hair. The Leave-In is My Fav Product then I use this Curl Defining Cream and then the Gel. Viola!!! Gorgeous hair for days.
09/18/2019
amy j.
United States
Amazing
Moisture like someone dunked me a pool of this stuff.
these made me think of you…