baomint curl defining gel
define yourself
product details
happy, healthy, lovable curls on day 1—how kinky is that?!                                      
our next level curl-defining gel is here! bold words for a bold product—know for yourself…
forget about crunchy hair. forget about dryness and white flakes. here's the rundown: we will "freeze" your curl pattern in place while the hair dries, leaving soft, defined curls once drying completes. your hair remains soft and defined for days promoting an experience of softness and fullness that can withstand the test of time. it feels good on the inside when it looks good on the outside!
no need to "scrunch out the crunch" from your hair with the adwoa beauty curl defining gel. our gel was specifically made for kinky + curly hair, so even the kinkiest textures can achieve a wash 'n' go. add to your cart, add life to your hair. make sure to use on sopping wet hair, rake the product through for best results.
DO NOT USE THIS GEL ON DRY HAIR. for wash n go's on sopping wet hair only. do not mix with our curl defining cream. use with our leave in conditioning styler. 
organic ingredients + kosher glycerine was used in this product. our baomint™ curl defining gel is vegan + cruelty-free.
benefits: medium-hold, full curls that turn into a light-hold once fully dried. defined wash 'n' go on kinky hair types.
claims: no sulfates, no parabens, no mineral oils, no petroleum, no phthalates, no synthetic colors, no DEA, no drying alcohols. vegan + cruelty-free.
baobab oil treats dandruff/dry scalp, eczema, psoriasis and rosacea.
rosemary leaf oil helps stimulate hair growth and decreases hair loss after shampooing. microcirculation of the scalp promotes healing + improved resistance ability to traction.
Water (Aqua), +Glycerin, Prunus Amygdalus Dulcis (Sweet Almond) Oil, *Adansonia Digitata (Baobab) Oil, Caprylic/Capric Triglyceride (Fractionated Coconut Oil), *Butyrospermum Parkii (Shea Butter), *Opuntia Ficus Indica (Prickly Pear) Seed Oil, Fragrance, *Cucurbita Pepo (Pumpkin) Seed Oil, Acrylates Copolymer, Polyquaternium,-11, Xanthan Gum, Dehydroacetic Acid, Benzyl Alcohol, Carbomer, Aminomethyl Propanol, *Lavandula (Lavender) Spica Oil, Gaultheria Procumbens (Wintergreen) Oil, Mentha Viridis (Spearmint) Leaf Oil, *Mentha Piperita (Peppermint) Oil, Rosmarinus Officinalis (Rosemary) Leaf Oil, Urtica Dioica (Nettle) Extract.
*certified organic ingredient +kosher ingredient used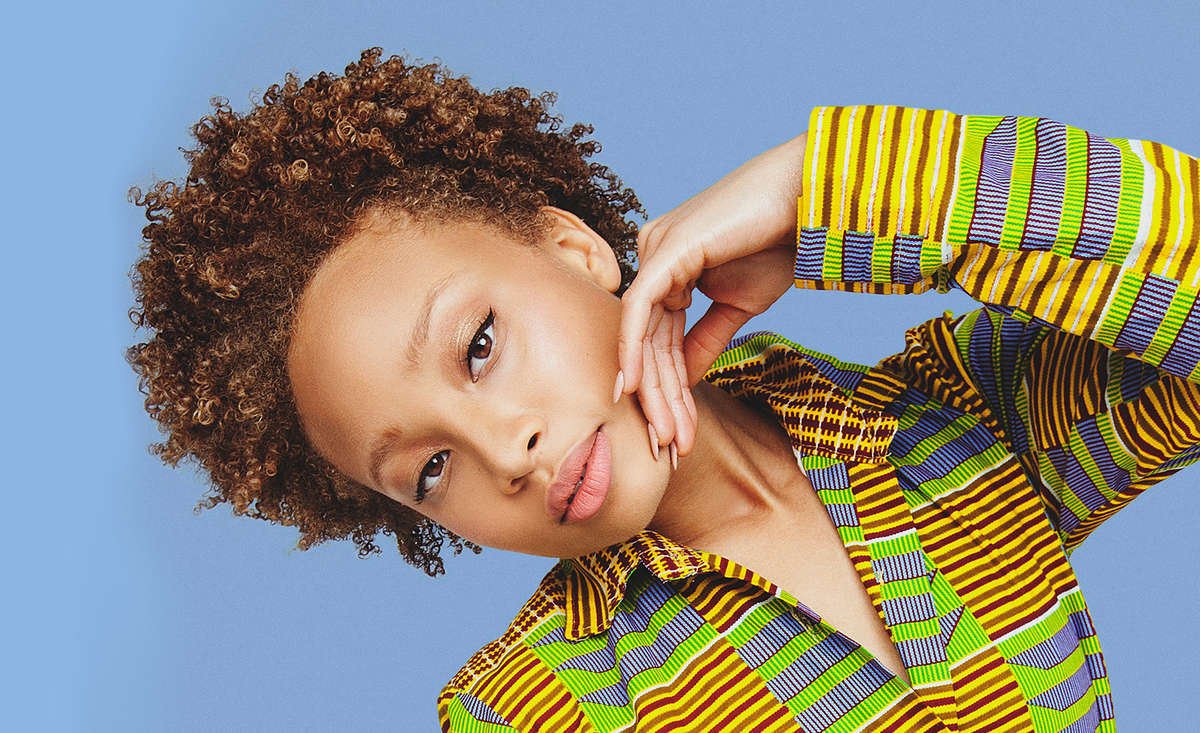 rake our leave in conditioning styler with your fingers to prep for styling. make sure your hair is soaking WET and apply the baomint™ curl defining gel to your hair in smaller sections for a more defined hold, and larger sections for less definition. continue to use a spray bottle as your work through your sections to spread product around evenly. allow your hair to air dry, diffuse, or sit under a hooded dryer. it is okay to use this product for twist-outs, braid-outs, roller sets etc. tip: DO NOT use on dry or damp hair. if your hair is highly porous and dries out (fast) as you are styling, rewet, WET sections for best results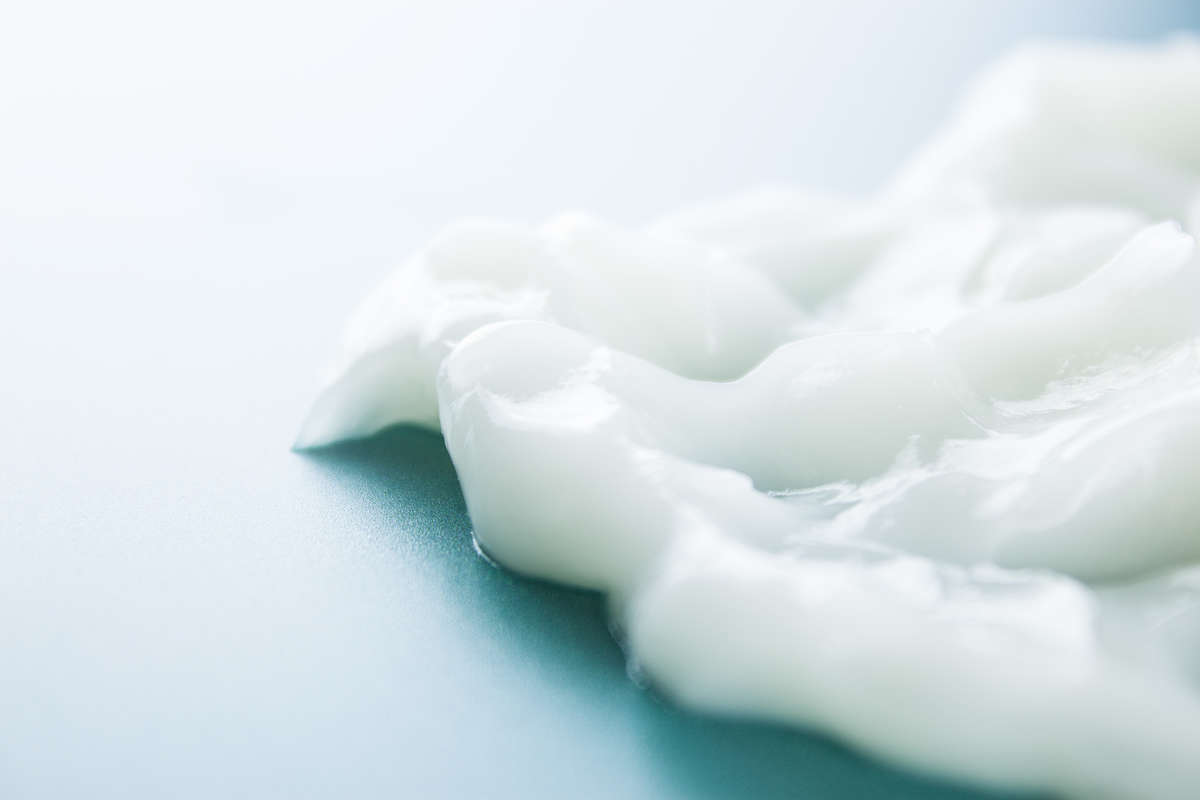 Customer Reviews
12/17/2018
Sha H.
United States
Works for me!
I loved it. Discovered this brand at the Bella Kinks hair expo in Dallas. I purchased the trail size kit that has the entire line just to try out everything first. The gel works well paired with the leave in styler. the first pairing I could fins that works for my low porosity hair.
12/12/2018
Christina O.
United States
Love love love it!
The baomint curl defining gel defines my curls without the flaking I experienced using Eco gel. A little of this product goes a long way, and the smell is amazing.
12/06/2018
MONIQUE B.
United States
Love the Moisture. Hate the Hold.
I'm giving this a 3 off of the smell, moisture, & slip! Being an exclusive WNG wearer for 2+ years now & having followed Abena Palmore for years, I was ecstatic to finally purchase these products during the Black Friday sale. I received them & immediately fell in love with the smell and consistency of these products. On wash day, I performed a thorough cleanse & condition as instructed, & then applied the leave-in & gel on soaking wet hair. Oh my goodness, the slip, moisture, & definition blew me away!! I thought I had found my new staple products. From there, some of the downsides started to pop up. I sat under my hooded dryer for 1 hr and 45 minutes as my WNG simply would not dry. Granted, I typically sit for 1.25 - 1.5 hours, but 1.75 was brutal. Finally, my hair dried and had a slight crunch (which I don't mind.) I even used a diffuser on my roots to ensure my hair was totally dry before heading to bed. I ran my hands thRough my hair looking for even the slightest hint of dampness, & finding none, pineappled for bed. I woke up to find almost all of my definition gone. My hair frizzy in spots it had not typically been frizzy before, & unable to do anything aside from a puff. I was disappointed to say the least. I reached out via IG to request tips telling them everything I'd done. The response was "Your hair wasn't at all fully dried" & "Pineappling on dam hair & going to sleep will make it frizzy." They also stated that unless I'd sat under the dryer for "2-3 hrs min," it was impossible for my hair to be dry. Again, I'm not a WNG rookie, so I definitely dried my hair and had a light crunch before going to bed. I also shared that when I reached out to the IG account. So, for now, I guess I will be using these products when I just want a 1 day WNG. It is fairly expensive to only last one day, but I definitely want to use it up & again, I LOVE the smell & look on Day 1. I may also try to use the leave-in with other gels to at least get use out of it. The IG responder also recommended doing the WNG in the AM to provide an all-day dry experience. If it took 2 hrs under the dryer, I doubt my hair will dry at all airdrying all day. That said, I may try it just to see if it makes any difference on a day where I can block off my entire day to not go outside. Wet hair in winter on the East Coast isn't fun! Again, we'll see if I build up the nerve. Everything Abena has ever recommended has worked SO well for me, I really wish this had worked better. Oh well. At least I tried (& may try again.) Wish me luck!
12/05/2018
Gloria E.
United States
The Absolute Best
This stuff makes my hair looks beautiful near and far. . There's no such thing as a bad hair day with Adwoa.hair products. PERIOD.
11/17/2018
Shyka H.
United States
My holy grail
Words can't discribe how I feel about this product. My daughter will be 2 years old next month and I've tried many different things but by the end of the day her hair would still be dry. I got tired of spending money hair stuff for her till her aunt recommended adwoa. I said let me try one more thing and boy oh boy am I glad. I fell in love with the product as soon as I received it, the smell is everything. I first used the products on my husband twists and that's when I knew I struck gold. I use it faithfully on my daughter's hair and lets just say this is what we needed all along. So thankful
these made me think of you…